Welcome to

CRAWNEY'S

HILL'S TO GRILLS

Welcome to

CRAWNEY'S

HILL'S TO GRILLS

Welcome to

CRAWNEY'S

HILL'S TO GRILLS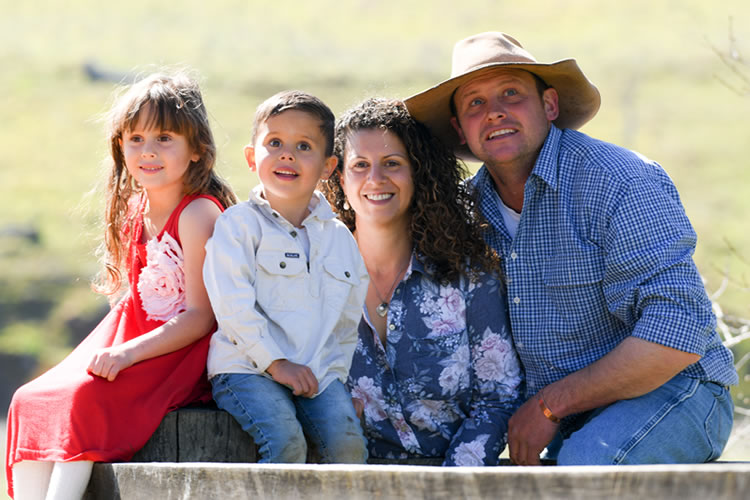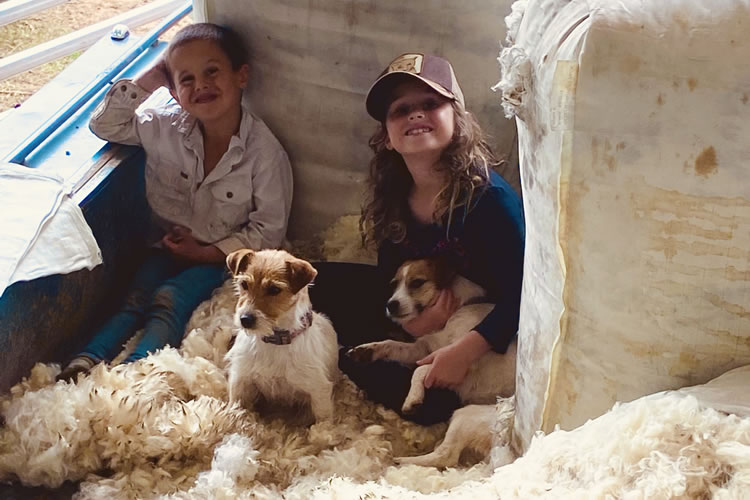 About Us
We are a husband and wife team blessed with two wonderful children, residing on a 430 acre block situation on the picturesque Mount Crawney. Our journey began in 2015 when we were presented the opportunity to buy land and follow our dreams to develop our business of bringing the paddock to your plate.

We have a deep passion for understanding the origins of our food. We firmly believe, 'we are what we eat', and this belief has fueled our journey to explore the best farming practices to provide the freshest and best product we can.

Join us as we share our experiences, knowledge, and stories.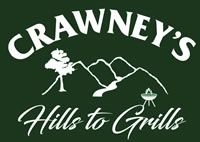 STOCKISTS:
Woolomin General store (02) 6764 2243
The Hub Wallabadah (02) 6746 5503
Green Seed Grocer Scone (Becci): 131 Kelly St Scone